Why Preventive Maintenance in Kansas City?
Why should you practice preventative maintenance with your semi-truck and trailer in the Kansas City Metro Area?
Preventive Maintenance – finding issues before they sideline your truck!
It states in the Federal Motor Carrier Safety Administration (FMCSA) regulations that a carrier must have a program to periodically inspect and maintain all vehicles that are under its control, no matter how many trucks a company may have. The FMCSA requires that you, as a carrier, inspect and maintain your vehicles frequently enough to assure you are releasing safe vehicles on the road. It's also important to keep record of all inspections.
Preventative maintenance will help you to reduce down time and lower your overall cost of operation by catching issues before they sideline your truck. 
Three preventive maintenance steps:
• Determine what to check, lubricate, and/or adjust.
• Figure out how often to check, lubricate, and/or adjust.
• Determine when to replace or rebuild specific parts or components.
To find out more about our PM services and mobile PM services vice our PM page here.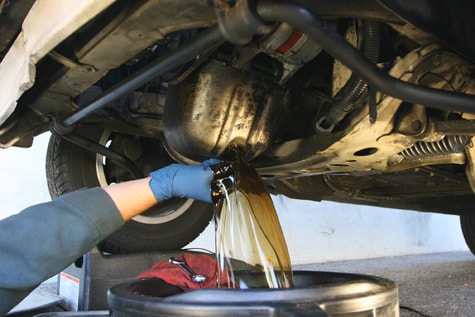 For any preventative maintenance questions or concerns about your semi-truck or trailer, give us a call at Kansas City Truck Repair 816-645-5168!